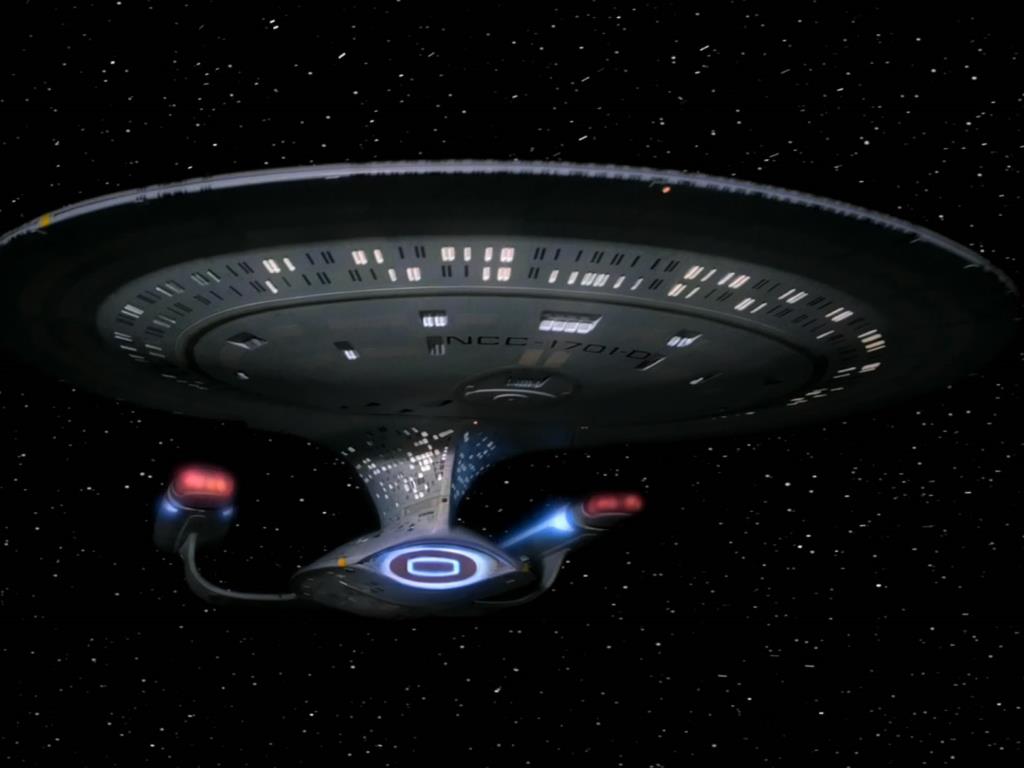 Unless there is prior booking, every Monday evening is Sci-Fi Nite in The Parlor! Drop in around 6:30 or 7 and relax as we watch the adventures of the Star Trek crew(TNG and VGR), Star Gate and the new Battlestar Galactica series!

Please feel free to bring goodies to share with others!

Free coffee is always available too.